Sports Bra Playbook
by Nike Made to Play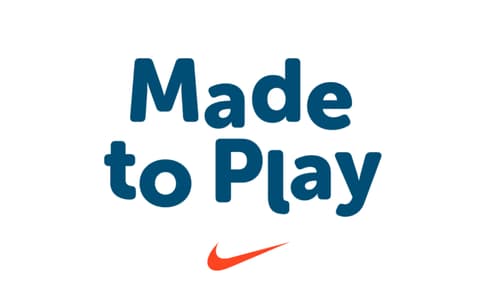 Nike Made to Play
The following content is the property of Nike Made to Play. Nike and ICOACHKIDS annouced a partnership in 2020. Both organisations are committed to improving the health, wellbeing and participation of young people in sport and physical activity, by improving the quality of coaching.
This playbook is designed to help adults offer
support to girls during puberty and those who
may need a sports bra regardless of their gender
identity. Throughout, we refer to girls and use the
pronouns she/her/hers and they/theirs, but it's
important that coaches use the pronouns that the
team member prefers.

Puberty is a time when girls are most likely to drop out of sport. We can play a role in preventing this, by providing girls with the right apparel and equipment they need to play. This includes sports bras. After all, a girl should never have to stop playing because she doesn't have the product she needs to play with confidence.
YOU CAN DOWNLOAD THE SPORTS BRA PLAYBOOK BELOW
TO FIND OUT MORE ABOUT NIKE MADE TO PLAY, CLICK HERE
In order to comment on this page, you must sign in or register.