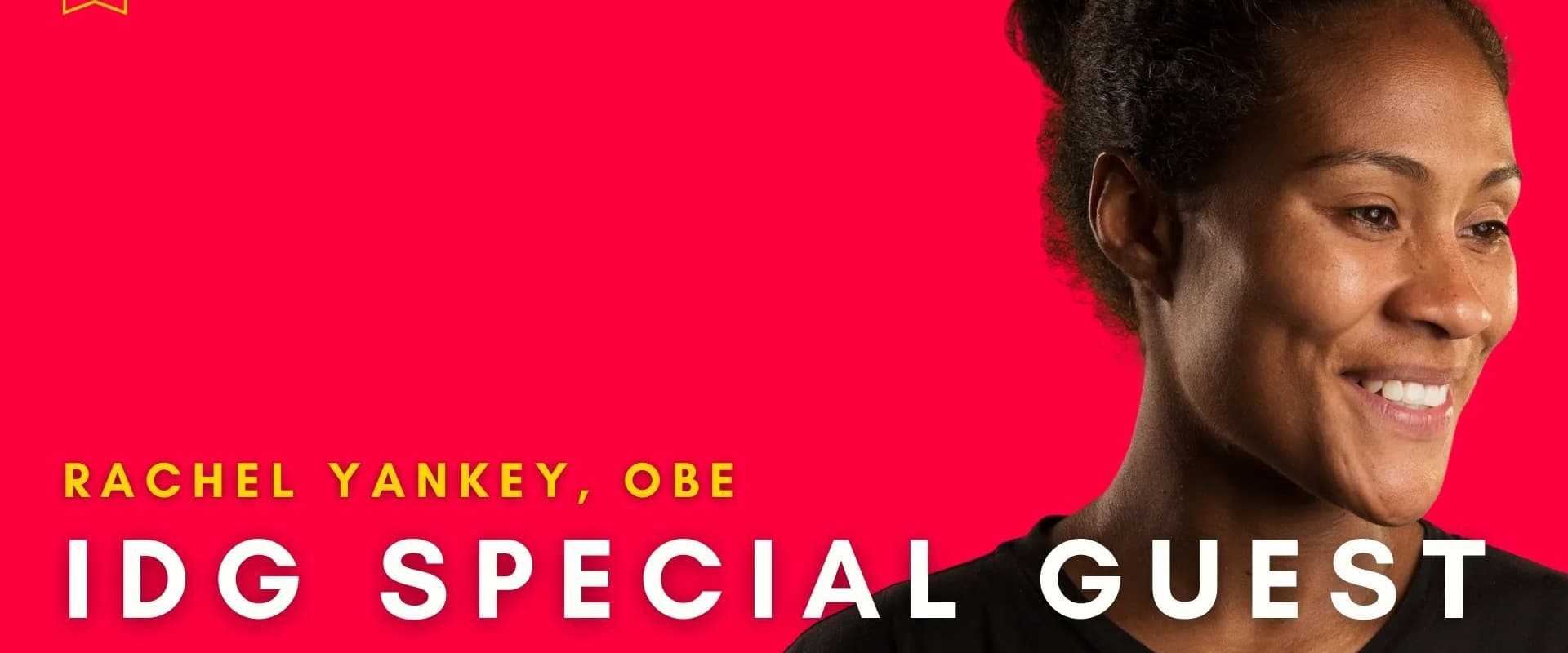 Interview with Rachel Yankey, OBE
For International Day of the Girl 2021, we were joined by former England International Women's team player Rachel Yankey. In the video below, she chats to Viv Holt of Youth Sport Trust International about her earliest experiences of sport, the challenges she faced growing up as a girl in football, and her journey to becoming an elite player.
Engaging more girls and women in sport is a key priority for ICOACHKIDS. Along with our own initiatives we invite you to also explore the Nike Made to Play Coaching Girls Guide to explore strategies for engaging and retaining girls in sport.
In order to comment on this page, you must sign in or register.