Hijab Playbook
by Nike Made to Play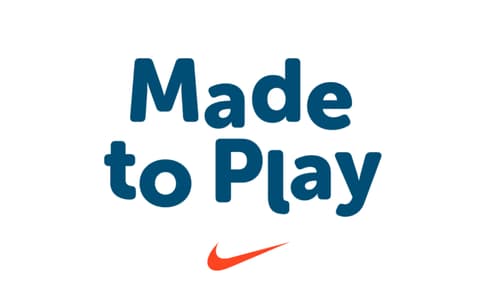 Nike Made to Play
The following content is the property of Nike Made to Play. Nike and ICOACHKIDS annouced a partnership in 2020. Both organisations are committed to improving the health, wellbeing and participation of young people in sport and physical activity, by improving the quality of coaching.
This guide will help you give hijab-wearing
athletes – and their teammates – the
information and support they need to
keep playing.
Because a girl should never have to choose between what she plays and what she believes.

A hijab is a head covering worn by some Muslim women. It's traditionally a symbol of modesty and privacy and is important for religious, cultural or family reasons.
Girls choose to wear the hijab at different ages. For some, it could be the start of puberty or even before. For others, it could be marriage, a particular age or just a time she decides for herself. Some wear it whenever they choose to; others wear it only during religious activities; and others wear it whenever they are in the presence of male non-relatives.
Wearing a loose hijab during sport can be difficult and dangerous. Just like any other gear, loose-fitting, non-breathable materials that fall into the eyes or trap sweat can be challenging in sports like basketball or soccer. A sport hijab (or a snug hijab without pins or fasteners that can come loose) allows girls to move. And girls who move, move the world. In addition, girls may choose to wear long sleeves, long pants or leggings. While this is an individual choice, it may be mandatory for her participation.
YOU CAN DOWNLOAD THE HIJAB PLAYBOOK BELOW
TO FIND OUT MORE ABOUT NIKE MADE TO PLAY, CLICK HERE
In order to comment on this page, you must sign in or register.