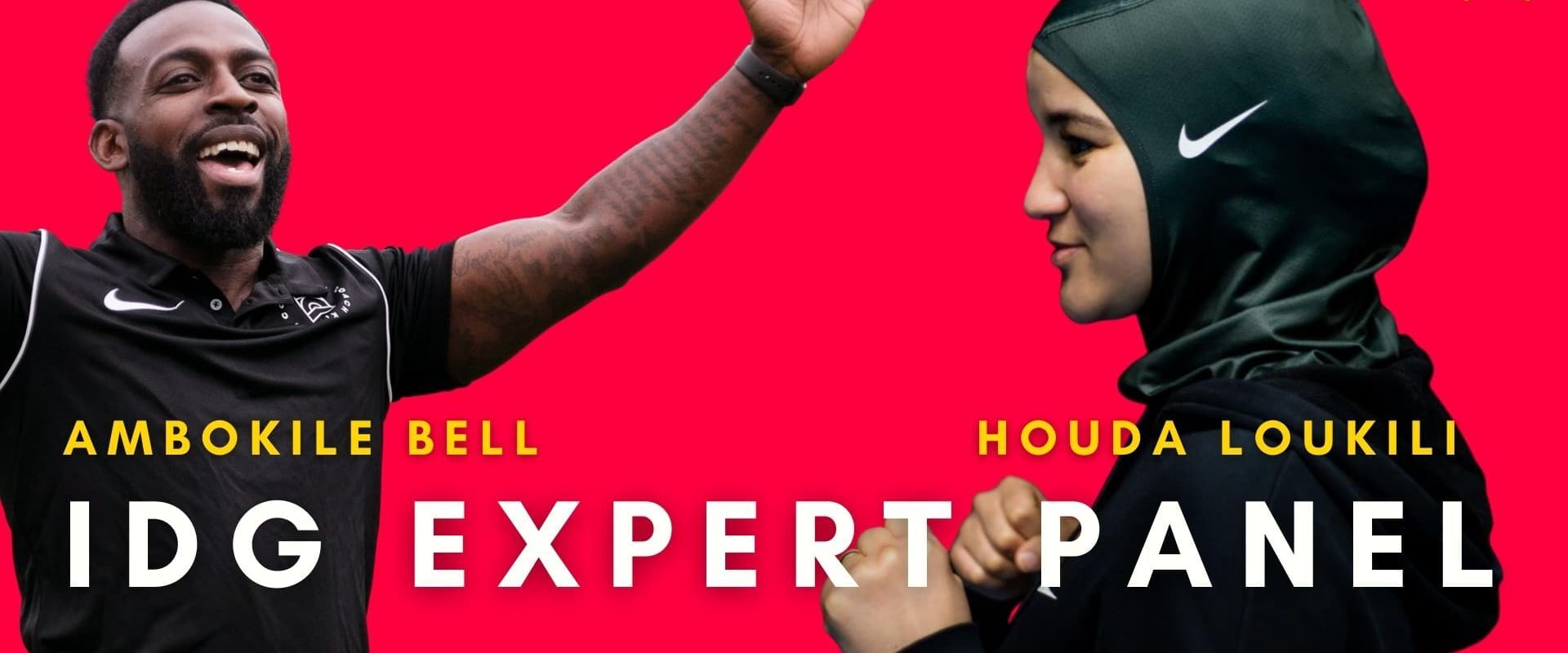 Coaching Girls Expert Panel
For International Day of the Girl 2021, we were joined by special guests Houda Loukili (Favela Street) and Ambokile Bell (Manchester Magic). In the video below, they chat with Viv Holt of Youth Sport Trust International about their experiences of coaching girls and young women in sport.
Engaging more girls and women in sport is a key priority for ICOACHKIDS. Along with our own initiatives, we invite you to also explore the Nike Made to Play Coaching Girls Guide to explore strategies for engaging and retaining girls in sport.
In order to comment on this page, you must sign in or register.