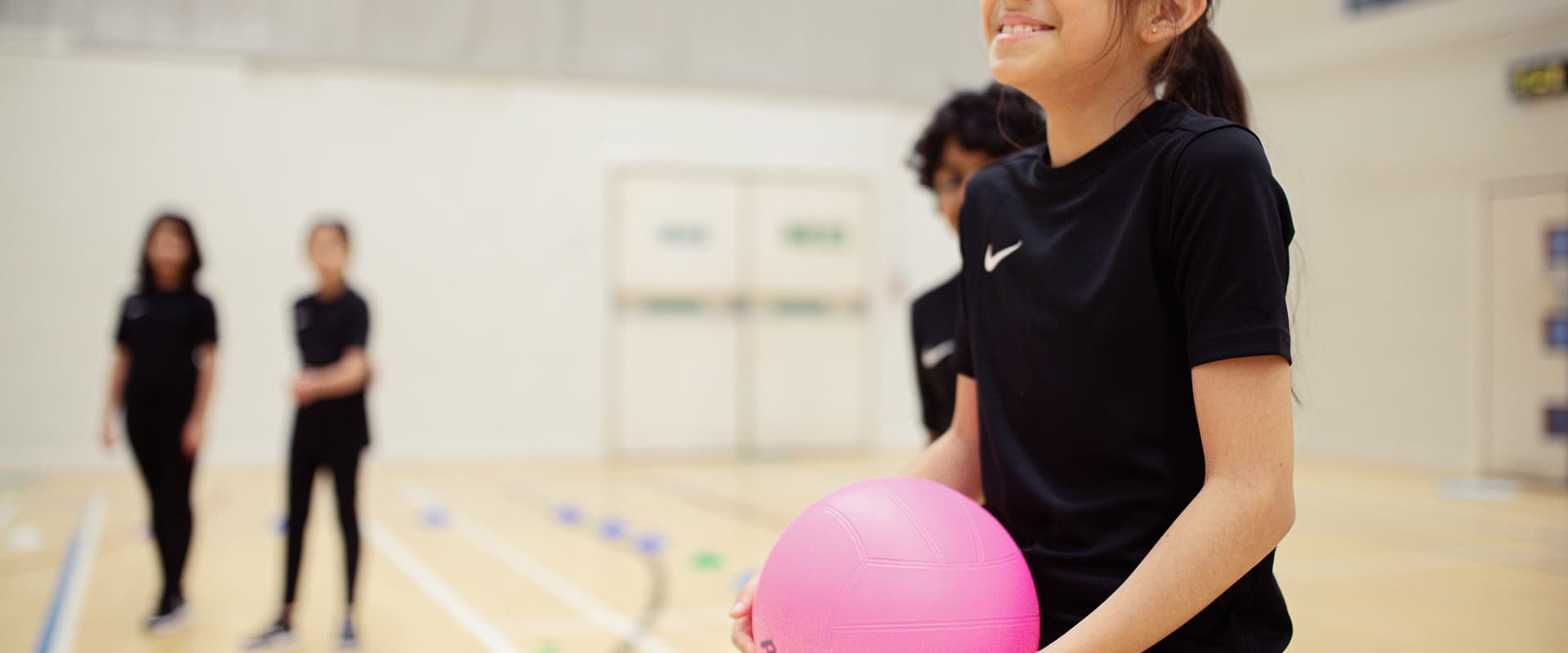 Engaging Girls in Sport
With Mariette Brethouwer, Dr. Nicole Lavoi, Elisabeth Cebrian and Radmilla Turner
ICOACHKIDS is committed to increasing opportunities to engage and keep more girls and women in sport. Here we have collated our conversations with world leading experts and organisations that help us to do just that.
First, we have a presentation from Mariette Brethouwer, of Nike EMEA Social and Community Impact. This presentation explores Nike's expanding  commitment to girls and play through its strategic partnership with the Tucker Center for Research on Girls & Women in Sport at the University of Minnesota, a preeminent interdisciplinary research center leading a global effort to accelerate change for girls and women in sport. Together, Nike and the Tucker Center have created an industry-first coaching tool called "Coaching HER," designed specifically to keep 11–17 year-old girls from dropping out of sport during puberty, a critical age range which sees the highest drop-off of sport participation. 
Coaching HER is an online tool available to anyone including experienced and first-time coaches and it focuses on the importance of sport for girls and the actions coaches can take to set girls up for success.
Watch Mariette's Presentation below
In addition, take a look at the presentations of Radmilla Turner and Elisabeth Cebrian of FIBA who explore some initiatives to encourage girls in sport.
How do you engage more girls and women in sport? Let us know in the comments below!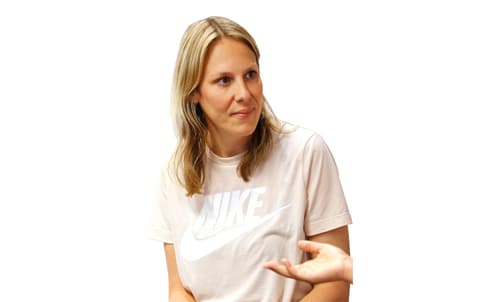 Mariette Brethouwer
Mariette has spent the last 13 years in both international non-profit and corporate roles driving social impact. She joined Nike's Social & Community Impact team in 2016 to grow the EMEA partnerships portfolio and is currently the Director for Made to Play, Nike's commitment to getting kids active. Within the EMEA team, she is responsible for the Girls strategy to increase participation and visibility of all girls* on and off the pitch. She is a member of the Women of EMEA network and proudly calls herself an intersectional feminist.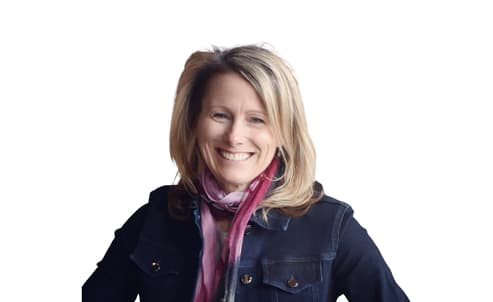 Dr. Nicole LaVoi
Nicole M. LaVoi, Ph.D. is a Senior Lecturer in the area of social and behavioral sciences in the School of Kinesiology at the University of Minnesota and Director of the Tucker Center for Research on Girls & Women in Sport. Through multidisciplinary research she answers critical questions that can make a difference in the lives of sport stakeholders—particularly girls and women. As a leading scholar on gender, leadership and women coaches, she has published 100+ book chapters, research reports and articles across multiple disciplines. As a public scholar she hosts a podcast, consults, speaks frequently around the world, provides thought leadership, and serves on numerous mission-driven advisory boards related to girls and women in sport.
Radmila Turner
Radmila achieved 253 caps with the Bulgarian National Basketball team. Following a 12-year professional sporting career, Radmila made successful transition to sports administration and management. Her Past roles include management positions at English and British basketball, academic institutions in UK, basketball clubs in various countries and in the private sector. And her current responsibilities include overseeing development programs for national federations, strategic planning for youth basketball, and management of the anti-doping program in Europe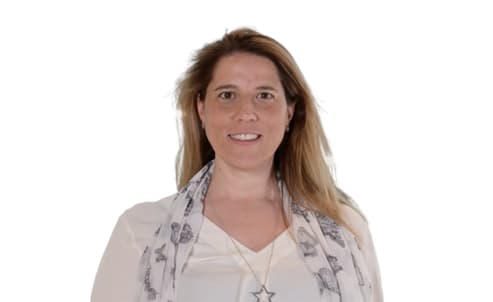 Elisabeth Cebrian
Elisabeth achieved 252 caps with the Spanish National basketball team and had a 17-year professional career as a basketball player at the highest European and USA (WNBA) leagues. Her academic qualifications include International Master in Sports' Management and the highest basketball coaching certificate in Spain. Since 2020, she has been FIBA Head of Women in Basketball.
In order to comment on this page, you must sign in or register.