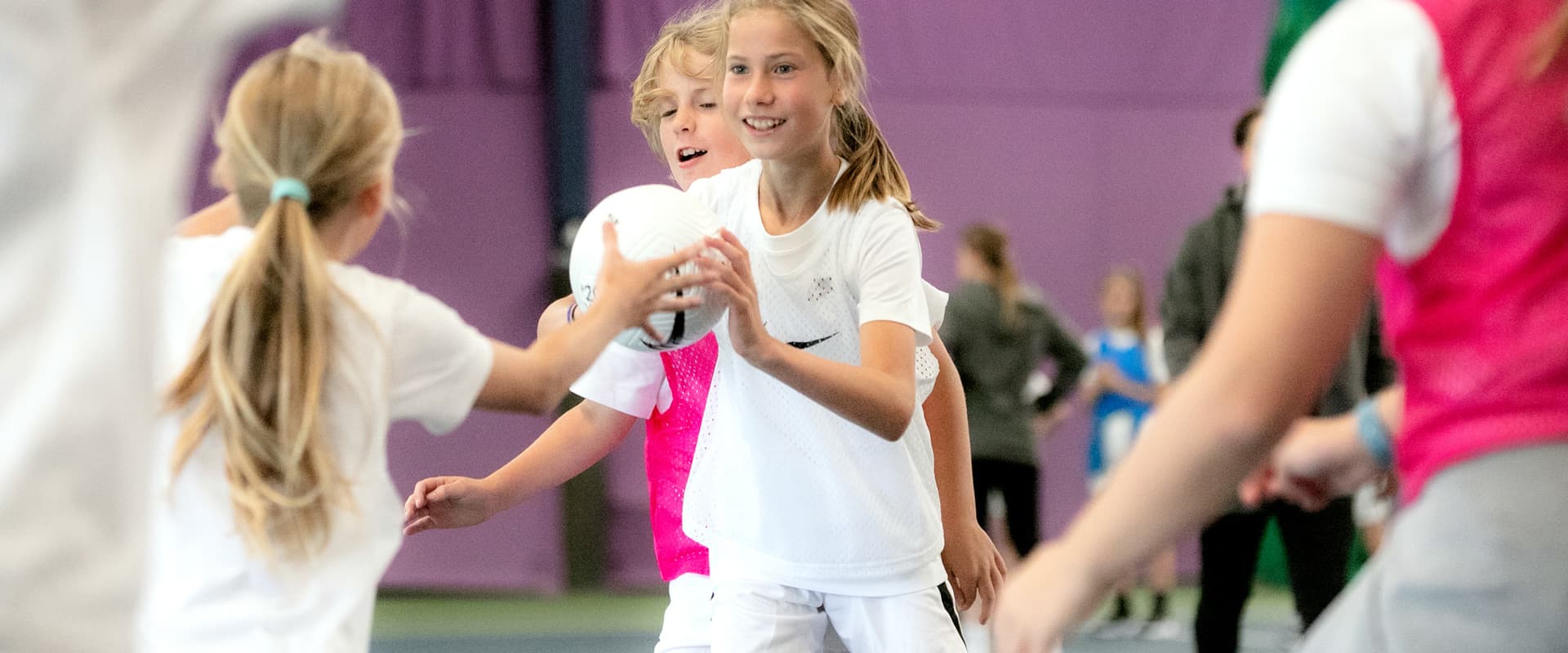 Being Inclusive
with Dr. Annette Stride
Dr. Megan Hill was joined by Dr. Annette Stride of Leeds Beckett University, UK, to discuss creating inclusive environments for children and young people in sport.
Dr. Annette Stride
Annette is a Reader in Physical Education at Leeds Beckett Univeristy. She is also Course Director in the Physical Education Academic Group where she teaches on, and oversees provision of, the Physical Education undergraduate and postgraduate degree programmes. Her teaching is underpinned by research with a social justice agenda. Prior to embarking upon a career in education Annette worked in a number of positions in the sport industry, working for various public, private and voluntary sector organisations. She began teaching in 1996, working in three major further education providers before taking the Head of Physical Education, Recreation and Public Services position at Bradford College. In 2007 Annette joined the University as a recipient of one of the University's Centenary PhD Bursaries and in 2009 was appointed to the full time staff.
In order to comment on this page, you must sign in or register.